ABOUT US
---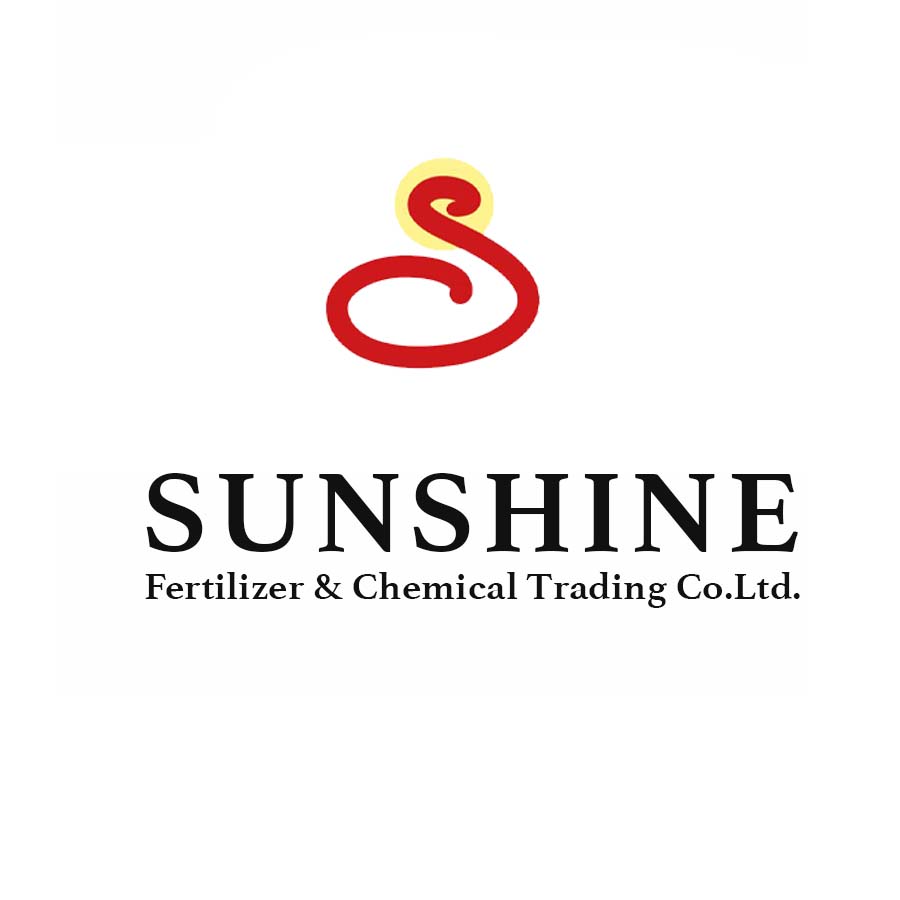 SUNSHINE is a trading house providing commodity trading solutions to partners across the globe. Originate in China, our focus regions are Far East, South East Asia, Middle East, Mediterranean and Europe.

Part of group companies active in polimer, petrochemical, fertilizer, agriculture & energy business; SUNSHINE specializes in the global sourcing, supply, handling and transportation of commodities.

SUNSHINE's aim is to establish a bridge between manufacturers and buyers in the world.We merchandise and trade a large variety of products; from polimers, ammonia, fertilizers, and raw materials to petrochemicals and energy products.

Polimers, ammonia, fertilizers, petrochemicals are our company's core business segments. Our portfolio is diverse, but we maintain the same unique level of performance coupled with an unrivalled quality of trading and logistical services throughout our product groups.Our mission is to provide a profitable environment for our customers and suppliers, fulfilling their requirements by offering a reliable, prompt and trustworthy performance in all trading processes such as pricing, delivery terms, agreement, transportation, documentation, etc.Reliability has been one of the key drivers of our growth. We believe in timely execution of contracts and delivering our commitments to the satisfaction of both suppliers and buyers.

SUNSHINE is ready to develop a long term working relationship between manufacturers and buyers in the world to fulfill expectations of both parties in highest level.

SUNSHINE's dedicated executive team actively challenges assumptions about the future and develops plans and projections accordingly. We are organized to address challenges effectively by leveraging efficiencies in our systems at every step.